Please enter all the details of recipe below, if you are not sure of what to put in the boxes, please leave blank.
The main things we'll need filling in are the ingredients and the method steps.
If you want to be credited, please leave your name and email* in the short description box.
* – email will only be used to contact you for queries on your recipe or to let you know if it goes live on the site. email will not be published.

Login
Sign Up
Forgot Password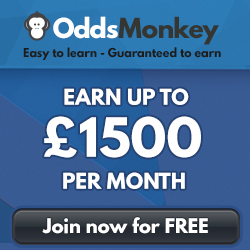 Popular Recipes
Search site for Recipes