Yorkshire Pudding Wrap with Beef
Ingredients
No Ingredients Found !
Instructions
Crack 4 eggs into a measuring jug and see what level it comes to, say 200ml.
Add milk to the same quantity so the level in the jug in this case will be 400ml now
Add the plain flour so it comes up to the level that was with the egg so total will now be 600ml in the jug.
Preheat the oven to 220 degrees C and whisk the mixture thoroughly.
Put some sunflower oil (don't use any other oil as it does not get hot enough)in to the wells of a baking tray just to cover the base. The size we used is 32cm x 25cm.
Put the tray into the oven when it is up to temperature for 5 to 8 minutes so when the tray comes out the oil is very hot.
Put back in the oven for 15 to 20 minutes.
Whilst the Yorkshire Pudding is cooking, heat a frying pan and fry some onions, then add some of the leftover beef (thinly sliced) and add some of your favorite gravy (ours is onion gravy) and cook out for 5 minutes.
Take the Yorkshire pudding out, cut in half and add some beef, onions and gravy to the Yorkshire Pudding and roll.
Serve and enjoy!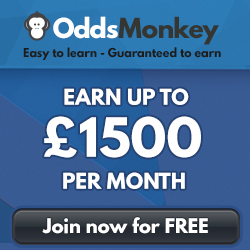 Popular Recipes
Search site for Recipes