Why not make a change and try your very own takeaway style food.

Make Your Own Takeaway Style Meal tonight!!



Money may be a bit tight or maybe you are trying to eat
just that little 

bit healthier, we thought we would share
a few recipes so you can make 

Your Saturday night
in a bit better, cheaper and healthier than a
Takeaway.



We have tried to keep the recipes simple and easy so some may
be made using jars of sauces just to make it easy.
Some recipe pages include a video, click the 'how to' tab to view the video
Have a look around and enjoy!
We are always looking for new recipes and as the site has expanded,
we'll be adding some recipes that are not
takeaway recipes but other types also.
We have a submit a recipe page if you want to submit one, we will try out your recipe
and if it goes on the site, will credit you (if you don't want this please say).
Please keep recipes as simple as possible for others to follow.
Please ensure when cooking food and it is to the correct temperature,
the text below has been taken from the UK Government food site :
Cooking : Temperatures of 75°C or above are effective in destroying almost all types of bacteria
Reheating food : All food that has previously been heated and is to be re-heated, must be raised to a
temperature of 82°C, which will ensure that food has been reheated to a safe and, in
some cases, legally required temperature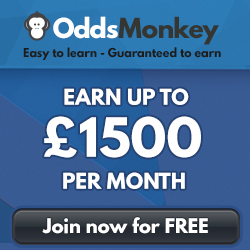 Popular Recipes
Search site for Recipes